Welcome to the law firm Oberndorfer
The law firm for family-managed businesses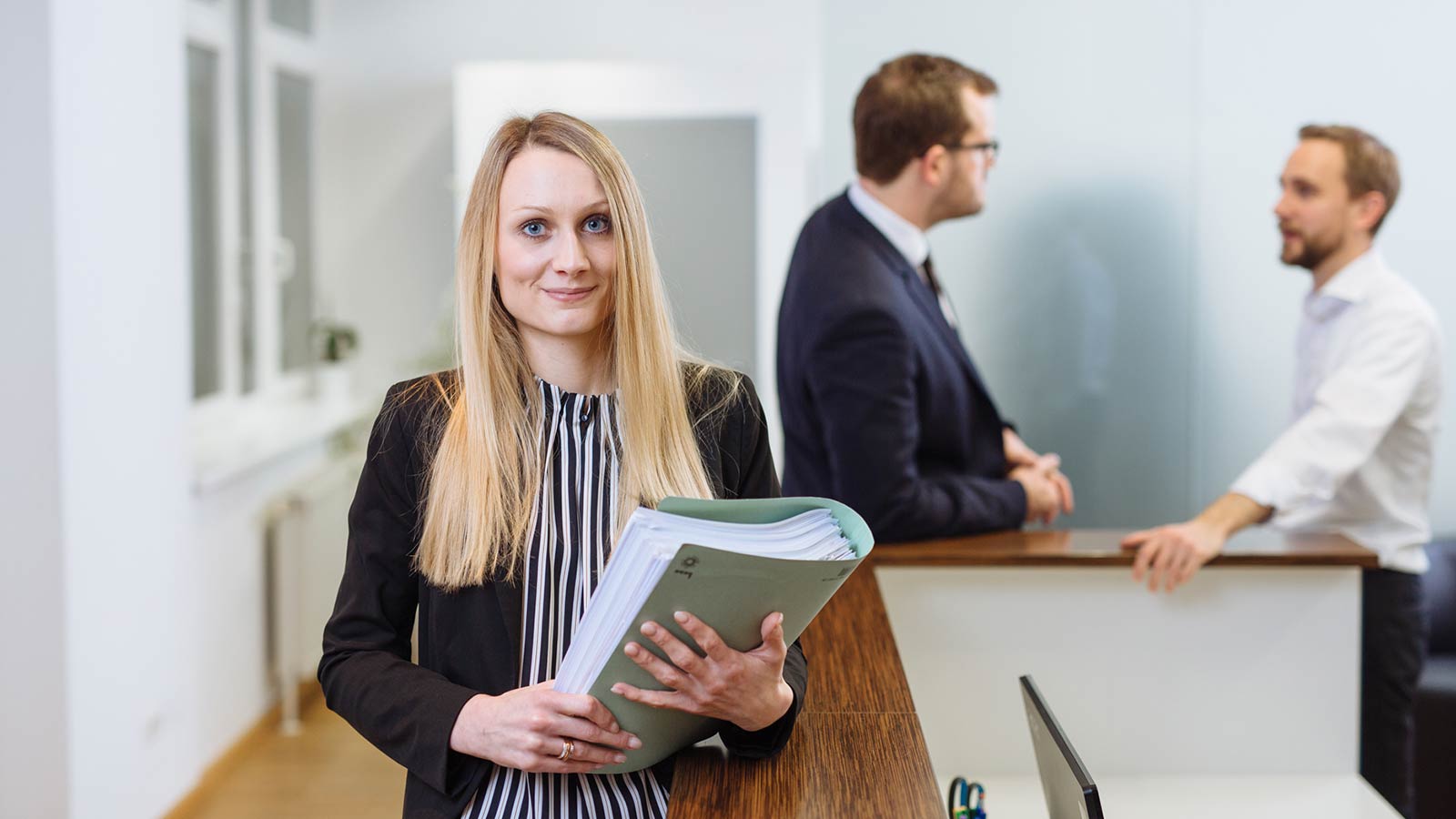 We are on hand with help and advice.
We represent you and your interests.
In all matters of commercial law.
On a national and international level.

We are a law firm based in Wels, Upper Austria that is specialised in counselling and advising family-managed businesses. With our wide-ranging expertise in commercial law we aim at legal solutions, which meet the economic interests of our clients at the best possible rate.
In both, national and international matters, we can refer to numerous cases, which we handled successfully for our clients.
Our areas of expertise include company law, mergers and acquisitions (M&A), international contract law, international tax law, banking & finance, capital markets, IT law and litigation.
Our SPECIALISATIONS
External Legal Department

Mergers & Acquisitions / Transactions

Banking & Finance

Tax Structuring

IT and Technology
OVERVIEW PRACTISE AREAS
Corporate law and M&A

International contract law

Banking, Finance & Capital Markets

Dispute Resolution and Litigation

IT law

Business Law

Tax Law
Call Back-Service
Would you like to get to know us? Use our callback service.